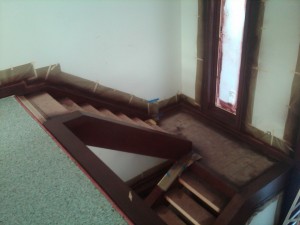 Brad Davis Painting specializes in interior and exterior painting and staining for both residential and commercial customers.  With over 15 years experience in a wide range of painting techniques and applications.
It is our goal to provide customers with exceptional service, expert product knowledge, and professional results.
Brad Davis Painting provides:
Interior Painting
Exterior Painting
Custom Stain Work
Residential
Commercial
Epoxy Floors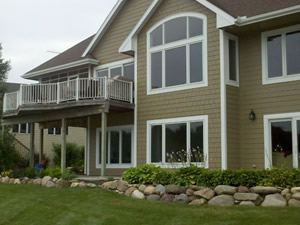 Each and every job is done in a meticulous manner.  From prep work to product application, we pride ourselves in taking all the necessary steps to provide our customers with first class finishes to ensure lasting beauty.
Our custom stain work has been called second to none. This is because of our meticulous multi-coat process sanding between each coat which give the final product exceptional depth and smoothness.
We offer our painting and staining services in the Des Moines and surrounding areas.